With the balance changes for 1/24 announced, i thought of this deck combination and successfully tested it out in the current Clash Royale state. The combination of the Hunter, Musketeer and Ice Wizard will allow you to be able to counter lavahound/lava loon decks or inferno dragon decks, Add in the knight and lumberjack with the combined fire power of your ranged support cards and you can easily breakdown tanks as well. I'm predicting that this deck or a similar composition will play a huge role in the meta.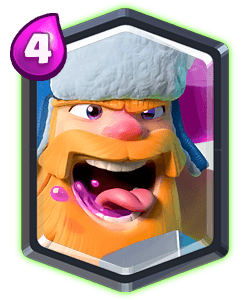 With the upcoming buff to his HP, the lumberjack's fast and strong attack will help lead a strong push for troops behind it and the golem. The lumberjack can also serve as a mini tank for the musketeer and hunter during 1x elixir time. Defensively, the lumberjack will also do great against hog riders and bandits and Royal Ghost.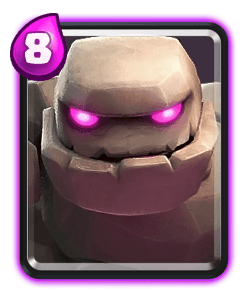 The Golem will serve as your game winning condition and using it when you have an elixir advantage is very ideal. With the soon to be buffed lumberjack and hunter, the golem will have so much more support behind it in this incredible beatdown deck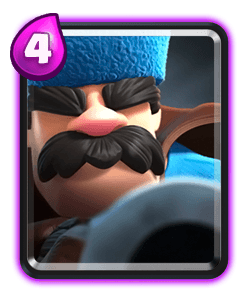 The hunter will protect your golem from inferno dragons, goblin gangs and minions. The hunter along with the ice wizard and musketeer will create an incredible group of splash support cards in your deck to protect your golem and lumberjack and knight
Your knight and lumberjack will lead your push as tanks or defensive stoppers to tanks and hogs. Your ice wizard, hunter and musketeer will provide suppport while the elixir collector will be dropped down efficiently to help you gain a bigger advantage for preparing to start your golem push.
Once you circulated a good amount of elixir from pumps and tradeoffs, you can push aggressively with your golem and use your lumberjack to lead the offense and support with all your ranged troops like the hunter, musketeer and ice wizard.