Hey folks ! In this deck, we discuss a pekka miner electro wizard control deck. This deck consists of the poison and log paired up with the baby dragon, musketeer and mega minion. This deck allows you to chip away at towers with the miner and provides your pekka enough support units to counter many options.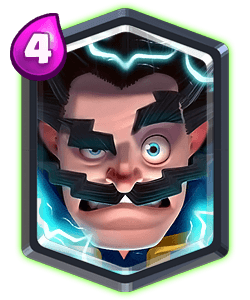 The E-wiz will help support the Pekka against inferno dragons, inferno towers, prince and dark prince. The E-wiz also paired with the mega minion will also support a miner push as well.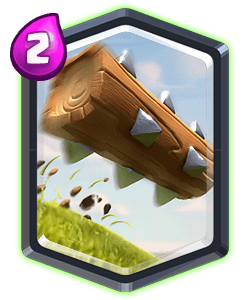 the log has become a necessary card to counter against barrels, prince, dark prince and any sort of spawner troops, guards or barbarians.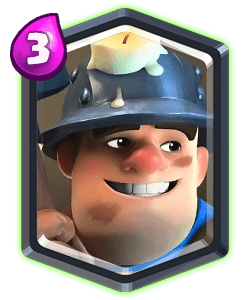 The miner will provide chip damage against the towers and will allow your other cards to support and control the pace of the match.
In the early stages, your goal is to counter your opponent until you can find an opportunity to push with the mega minion and miner. The mega minion/baby dragon will tank for your miner, musketeer or ewiz. The poison spell should be used to protect your push or to defend against minion hordes or graveyards
The pekka will become your main tank at this point and will control the entire push and counter against your opponents tanks or pushing troops. Against xbow/tesla decks use the pekka as a distraction and pair up the mega minion to support the pekka while your miner chips away against their tower. Every other card will support the mega minion and pekka.