In this guide we will discuss a 3.1 balloon ice wizard mini pekka cycle deck. This deck can counter both air and ground and is effective against golem decks, hog decks and air decks. The deck utilizes the knight and mini pekka for ground support and the ice wizard, musketeer and bats for air. As far as spells, you have both the log and zap to counter against spawner and prince decks,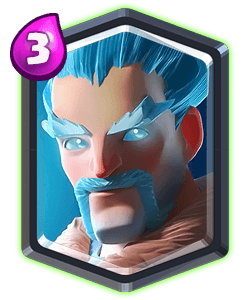 the ice wizard will provide support for your knight or balloon. It will be your primary splash damage support anti air card.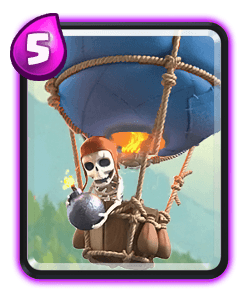 Use the balloon for surprise attacks once your opponents have already cycled thru their air defense cards.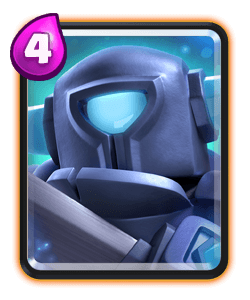 The mini pekka will defend against hogs, bandits and double prince and mega knights and golems and giants.
In the early stages you will play control and use all your support cards to defend and bait out air defense cards or rockets/fireballs. Once you determine your opponents rotation, play the balloon to your advantage.
At this stage you will cycle and run the knight musketeer combo and again utilize the balloon when it's the right time or on the opposite lane of your push to apply pressure to your opponent.