Hey folks ! We're here today with a guide for a anti hog and in some cases anti meta deck. This is a cycle deck that has three solid tanks and are combined with excellent support cards like mega minion and musketeer along with the cannon, log and zap which will help tremendously against valk bait decks. The bowler and cannon will help you against tanks and most charging units. In the included video, you can see matches against a hog royal giant deck and a valk bait deck.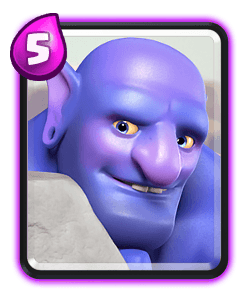 The bowler serves as your PRIMARY tank and will assists against swarm ground troops and hog riders. It can also push back tanks and paired with the baby dragon and mega minion you can clear pushes quickly.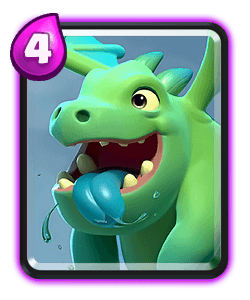 The baby dragon will protect your knight or bowler and can also serve as a tank for the mega minion or musketeer. The baby dragon will destroy minion hordes and swarm units attempting to breakdown the knight or bowler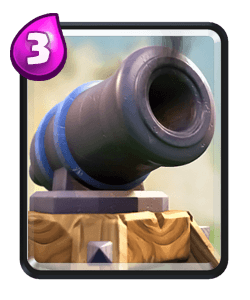 The cannon provides you additional support against tanks, hog and even in some cases building or graveyard.
This deck has a fairly low elixir cost and cycles very well allowing you to be in the fight as much as possible. Use your bowler to push with the baby dragon or mega minion and use the other units to support and defend
In 2x time, you will be able to defend as much as possible and at some points have multiple troops pushing in a lane. Be mindful of the spells your opponent has and play your push and place your units apart from each other if necessary. Monitor your opponents play patterns to gain an advantage and watch the opposite lane to avoid not being able to defend a split lane push or a surprise hog push.