Hey Folks ! With the recent buffs to the ice wizard and royal giant, this deck allows you take advantage of the ice wizard's improved slow duration to allow your mega minion, pekka , cannon and knight to do more attacks and also provides you more opportunities to defend against tanks especially the Royal Giant. Add in the tornado spell and you will be ab le to take down your opponent's push with much more ease with the splash damage and mega minion swings.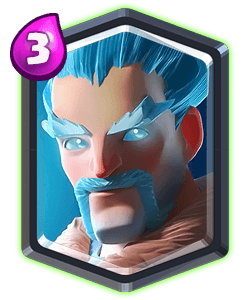 The ice wizard will be your main support to the pekka and will create opportunities for your cannon and mega minon to get a few more attacks in.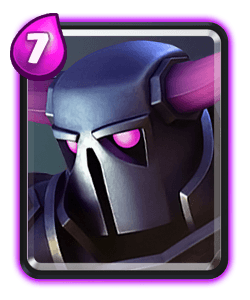 The pekka will be your primary tank and defender.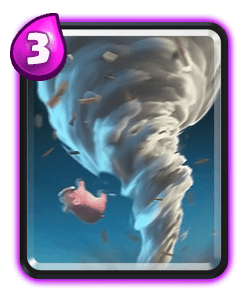 The tornado spell will be very important in maximizing the ice wizard and mega minion combo
This deck has a 3.5 elixir cost and consists of many defensive units. Defend and control the pace of the match and create opportunities for you to setup pekka pushes and split lane pushes with the battle ram. The battle tram is your surprise element and will allow you to grind chip damage especially in late game situations.
In 2x time, this deck cycles very well and allows you to defend non stop and quickly create tough counter pushes. Key is to rinse and repeat and leverage your cannon.