Hey folks ! This deck is designed to control the pace of the match with defense and several attack strategies suck as miner chip, bandit bridge spam and pekka poison beatdown. Combined these techniques will allow you to defend and quickly build a counter attack to gain advantages and do decent tower damage and not over extend your pushes.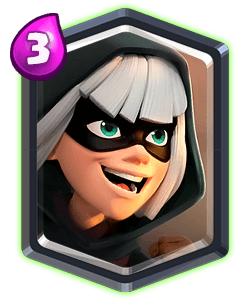 The bandit can assist in defending against hogs, miners and princess. Also supports your units against ground troops and can surprise your opponent with a dash attack at the tower.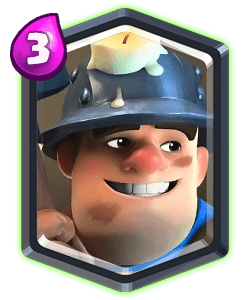 The miner can be used defensively to attack dart goblins and princess and can tank for the e wiz, bandit and mega minion. Lastly, the miner will earn you late game chip damge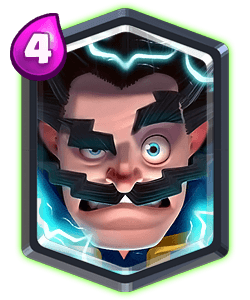 The E-wiz will protect your pekka from inferno dragons and inferno towers. We all know how versatile the e wiz can be and this deck really takes advantage of that
You can use the pekka more flexibly in this deck. You can lead pushes in the early game or choose to save the pekka for 2x time and use the rest of your units to counter and create a miner chip push or a bandit minion bridge spam push.
In 2X time feel free to start pushing with your pekka and support with the mega minion, e wiz and use the . miner for late game chip damage and the bandit for clearing out ground units stopping the pekka. Poison and zap should be used to clear out the path for your pekka and for late game chip damage as well.