This deck will most likely not work in ladder for most people due to it's high epic/Legendary count, however it is a challenge/tournament destroyer!
I saw it a few times in CRL and I thought it was a gimmick, it only has "ONE Win Condition" which is easily countered, the graveyard, however, if you try it you'll see right away what an amazing synergy this deck has!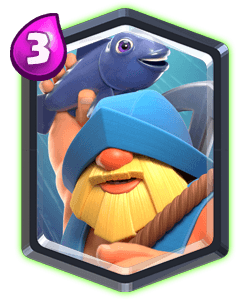 Extremely versatile, the counter-push-ability (Yes, I made that word up) it's insane! You can fully defend a Hog/RG with this card or separate tanks from support and counter push in one push. Unit is extremely tanky for three elixir and will sometimes help you pull units away from your Graveyard!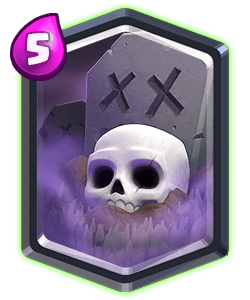 Graveyard is such an explosive card, Sparky and Graveyard should be on the same list of 1 mistake = 1 tower list.
I found myself only really needing one semi-decent graveyard connection. After that poisons and ignored hunters will make up the rest!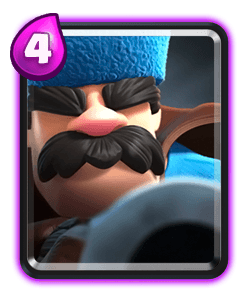 PULL AND SHOOT! My FAVORITE COMBO!
Pull troops with your fisherman, let the hunter have at it! Great splash, great damage, great unit!
Defense, Defense, Defense! This deck CAN DEFEND quite nicely! Get those valuable poisons if you can, don't overextend, it's so hard to get a decent Tank-Graveyard-Poison in single elixir.
This is when you can play a bit more loosely! You'll be able to counterpush with Graveyard Poison or even go Baby Dragon/Ice Golem Graveyard if your opponent is low on elixir or overextended on a different lane.