Cycle week continues with the sparky Legend Trevor on the channel today playing this insanely fast 2.2 elixir cycle deck! Cycle decks require you to be able to control the tempo of the match, you'll easily be able to apply dual lane pressure with the sparky especially in double elixir. You should aim to make positive elixir trades on defence with your cycle cards, try to get maximum spell value from your log and snowball. Sparky can be used to apply opposite lane pressure and force your opponent to split their elixir, this works well against decks that's need to build up a huge push like giant, golem or hound.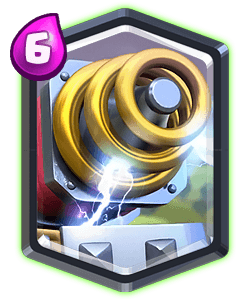 Sparky is definitely your main win condition, use her both on defence and offence and try to cycle back to a second sparky. If your opponent has rocket then never play your sparky behind your tower. If they have electro wizard then try to have you cycle cards ready to protect her or have a second sparky played behind the first one.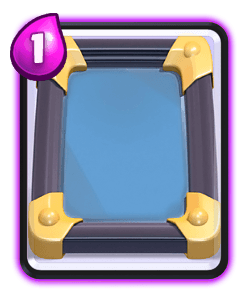 Mirror can offer a lot of value because your original units can bait out their counters or spells then this card can be used to punish them. It also works well if you need to mirror log to help take out units like musketeer, wizard etc.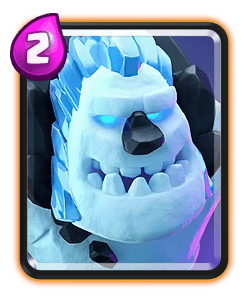 This glass tank is great for tanking damage for your towers or your sparky. Use its frost nova to help take out bats or skeletons, he can also be used to kite units like pekka into the opposite lane.
Single elixir you should aim to counter push after every successful defence. Use your cycle units to help protect your sparky and keep her alive as long a possible.
Double elixir keep up the pressure and try to support your sparky with a second sparky on offence, you can make prediction plays with your log or snowball and have your ice golem in front of your push tanking damage. Good luck with this deck and don't forget to check out the video!