Today we're watching Karnage, who is one of the best X-bow players in world, pushing ladder live for a whole hour! X-bow is a high risk high reward play, ensuring your opponents counters are out of cycle, or you're able to break through their defence will result in a lot of tower damage. Tesla is the best support card for the Tesla, you can also use knight to tank damage or ice wizard to slow their units. You can see from the live matches that Karnage will slow role his support cards to avoid giving your opponent any form of spell value! Once their tower is down to around 1500HP and you have the damage advantage you should start playing defensively and then you can begin to spell cycle.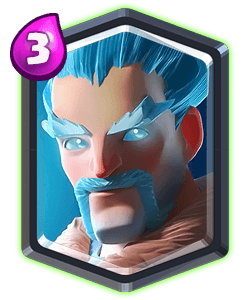 Ice wizard is a solid defensive unit in the deck and can be paired with tornado to help shut down almost any push in the entire game. He's a good defensive option against swarm cards and his slow ability can buy your units more time to stop their heavier units.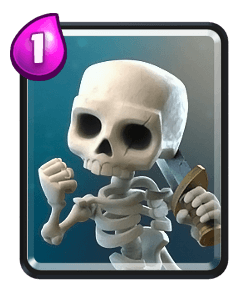 Skeletons can be used to help make positive elixir trades on defence, they can tank three hits from units like pekka, prince, knight, flying machine etc and can also be used to distract mortars. They are also a cycle unit in this deck that will allow you to get back to the defensive or offensive units you need quicker.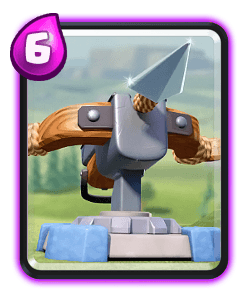 X-bow is your main win condition but it also doubles up as a great defensive options as well, it can be played opposite lane (near your other princess tower) it's range will then allow it to defend anything coming towards your towers. Then if you can cycle back to a second x-bow the first x-bow will be able to support your offensive placement.
Early game try to activate your king tower as early as possible while trying to identify what deck the opponent is playing. In most matches you should aim to control the tempo of the match with your offensive x-bow. Remember don't over commit on supporting your X-bow.
In double elixir you should keep up the pressure in the opposite lane even if you've already taken a tower. You can spell cycle if you're confident you can defend their pushes. You can begin to make prediction log placements and use your tornado to pull units into the splash radius of the ice wizard or away from your x-bow. Goodluck with his deck everyone!