This 2.6 Hog Rocket Cycle deck is all about cycling as many hog riders as possible. On defense, you are relying on your musketeer and your cannon. Use your cycle cards to do your best to keep those alive and you can defend for positive elixir trades. In certain matchups where you are unable to get your hog rider through to the tower, you can rocket cycle for 591 damage per rocket. The best times to rocket cycle are when you have an elixir advantage and troops like the musketeer on the board.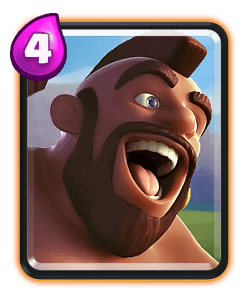 Hog Rider is the win condition in this deck. Use him as often as possible to chip down the tower throughout the match.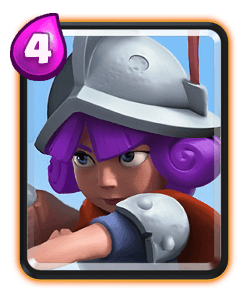 The musketeer is the main component of the defense. Use your cycle cards to keep her alive for as long as possible to make her valuable.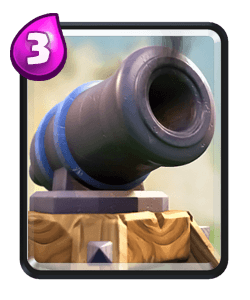 Cannon is also important for defense, especially versus building targeting units. Keep this alive with your cycle cards along with good placements to defend well.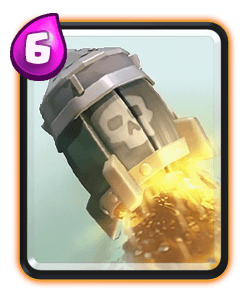 The rocket is the secondary win condition and you can use this in double elixir on the tower in order to rack up damage. It is also surprisingly useful on defense vs many different cards.
In the early stages of the game get as much damage as possible with the hog rider and defend cheaply using your musketeer, cannon, and cycle cards.
In double elixir, you can continue to cycle hog riders or switch to rocket cycle as your win condition depending on your opponent's ability to defend the hogs. Try to finish off the match before the game reaches triple elixir time because it is easy to be overwhelmed by a beatdown deck with the fragile defense of 2.6 hog.