This is a miner spam deck that has great defense and counter push potential. Pair the miner with wall breakers or bats depending on your opponent's cards to chip them throughout the game. Use your Mega Knight, Mini PEKKA, and musketeer for good defense and counter push with them. You can use the miner to help with the counter push or apply pressure in the opposite lane.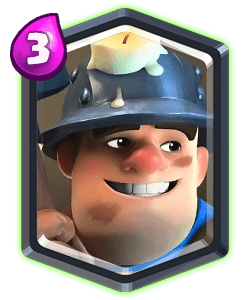 The miner is the main win condition; either wall breakers or bats are used to support it to break through for damage during the match.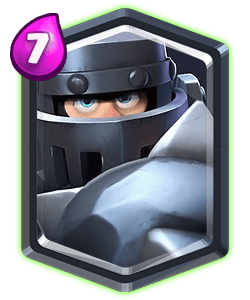 Use the Mega Knight on defense and counter push with it using the Mini Pekka or Bats. You can also deploy him in the very back of the map to build a pseudo beatdown push.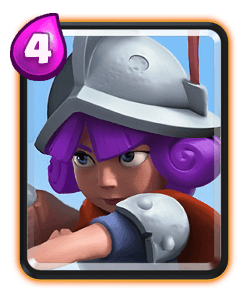 The musketeer is arguably the most important card in the deck, keep her alive whenever possible in order to get maximum value.
In the Early Stages of the game apply pressure and try to get damage with miner wall breakers and miner bats combos. Defend and counter push with your MK, Musky, and Mini Pekka.
In the later stages build up big pushes in the back with your Mega Knight in order to create pressure on both sides of the match to ensure tower connections with Miner and Wall breakers.