This deck is all about synergy with the freeze. The inferno dragon, the mini Pekka, and the hog rider are all cards that can drop towers in a matter of seconds when paired along with the freeze. Defend and counter push the mega knight while looking for freeze value during the match and you should be able to take your opponent's towers with ease.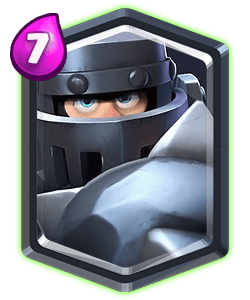 The mega knight is the main defensive unit in this deck and has massive counter push value. Pair him with the bats and/or inferno dragon to apply pressure.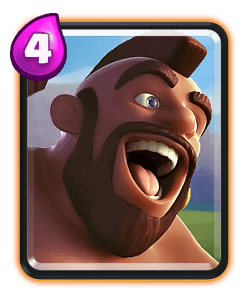 The hog is the main win condition of the deck you can cycle him throughout the match and pair him with counter-pushing units.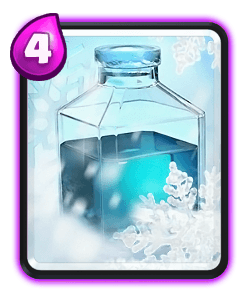 The freeze is probably the most important part of the deck. Use it when your opponent least expects it to drop towers like they were never there in the first place.
In the early stages, the biggest thing to watch out for is not wasting a freeze. Cycle hogs and defend and counter push with mega knights and inferno dragons.
In the later stages don't be afraid to be very aggressive with your freeze. There really isn't a huge difference in gameplay between single and higher elixir stages with this deck.