This deck is a bit of an old-school off-meta hog freeze deck. Your offense is straightforward, use the of the miner and hog rider paired with the freeze to get damage. Your defense is about chipping away from afar with the ice wizard/princes and brute forcing the front lines with the barbs/mini pekka.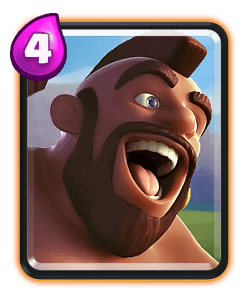 The hog is the main win condition of this deck. Use the freeze to support him when needed.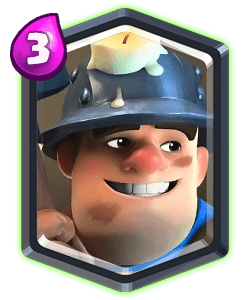 The miner is used to take out ranged units and support the hog to get him to the tower.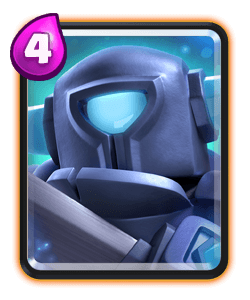 The mini pekka is great on defense, but he is great at counter pushing towards the tower also!
In the early stages, you can be aggressive with hogs but make sure you always have enough for a mini Pekka or barbarians on defense. Don't be too aggressive with the freeze on offense unless it will help you get a lot of damage AND clean up their counter push.
In the later stages of the game, defense can be a lot more tricky. Do not be afraid to use the freeze on defense if you need it.