This deck is a very solid Drill Control Deck. Do your best to not take any damage by having good defense with your Queen, Giant Skelly, and Cannon. Your offense is comprised of either big counter pushes or abusing the 3 card cycle of the champions to play as many drills as possible.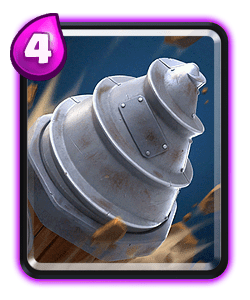 The Goblin Drill is the main win condition of the deck. When you play them make sure to switch up the placement here and there to be unpredictable.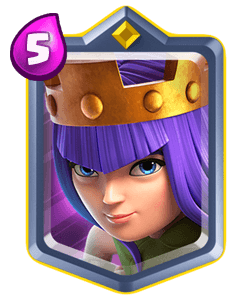 The Archer queen is the crux of this deck defensivly and offensivly. Keep her alive to get mulitple abilities and preserve your 3 card cycle to place many giant skelletons or goblin drills.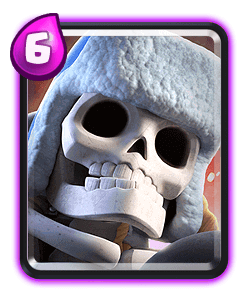 The Giant skelly is so important for offense and defense. He is almost considered a win condition in this deck because of how much damage his bomb does if you can get it to the tower.
In the early stages play passive and make sure not to overcommit. Defense is more important than offense in this deck, try your best to not take damage.
In later stages of the match you can begin to be more aggressive. Once in triple elixir you can place an archer queen in the back to activate 3 card cycle and overun your opponent with goblin drills.