With the upcoming elixir golem buff, everyone is looking toward decks like this! This deck is all about a good defense with your electro dragon and healer and counter-pushing with an elixir golem and rage!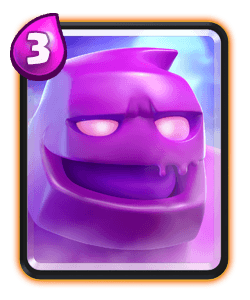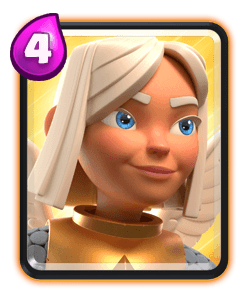 The healer is the lifeblood of a egolem push. She heals everything around her when she attacks so the rage is important to keep the push healthy.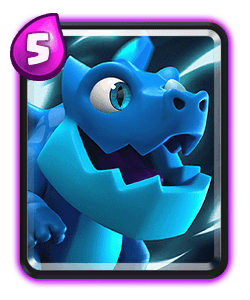 The edrag supports the trifecta from the sky. Stunning everything to keep the healer and itself protected.
In the early stages play good defense and counter-push after a good defense! As long as you have enough elixir to get the trifecta on the board supported by a rage spell you should be in a good spot.
In the later stages of the game, you don't need to defend and counter-push. Play the elixir golem in the back and make an unstoppable push!